I had a very wonderful sports weekend and wanted to take today's blog to give my teams a shout out!!! My
Tennessee Titans
won on a miraculous play at the very end of the game – so exciting!!!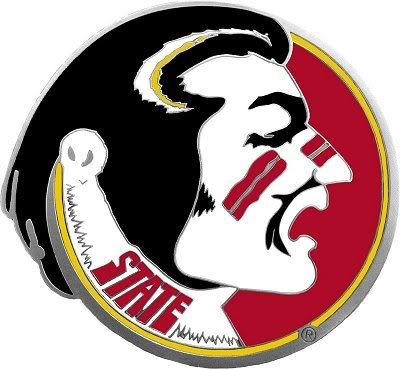 Also, my
Florida State Seminoles
(coached by my friend, Sue Semrau) won both of their games over the weekend and are currently ranked #9 in the nation. Today is a happy Monday for me in the sports world. I hope I can still say that this time next week!
I hope you all have a wonderful week!